Pools of Pink - Port St Mary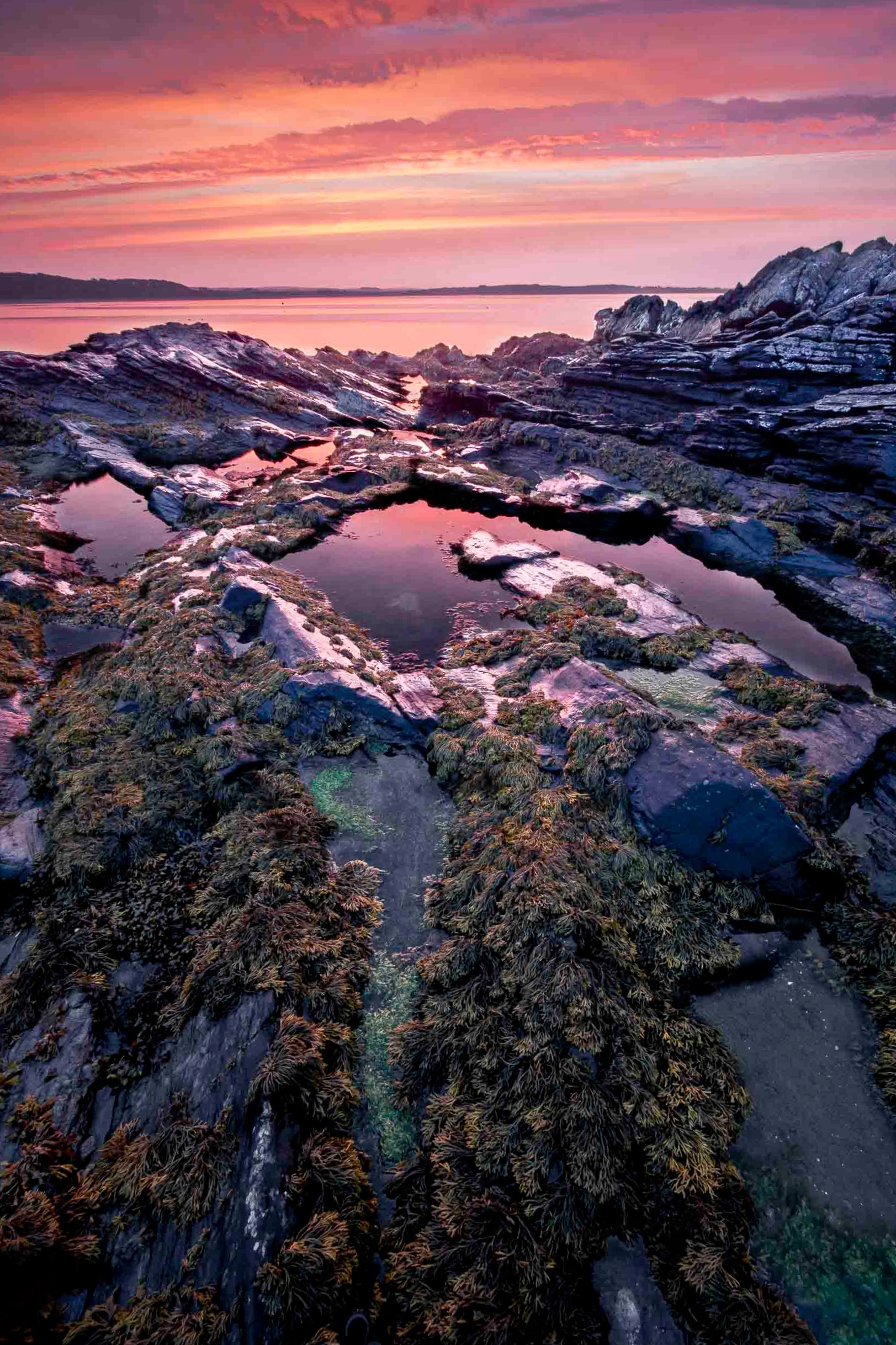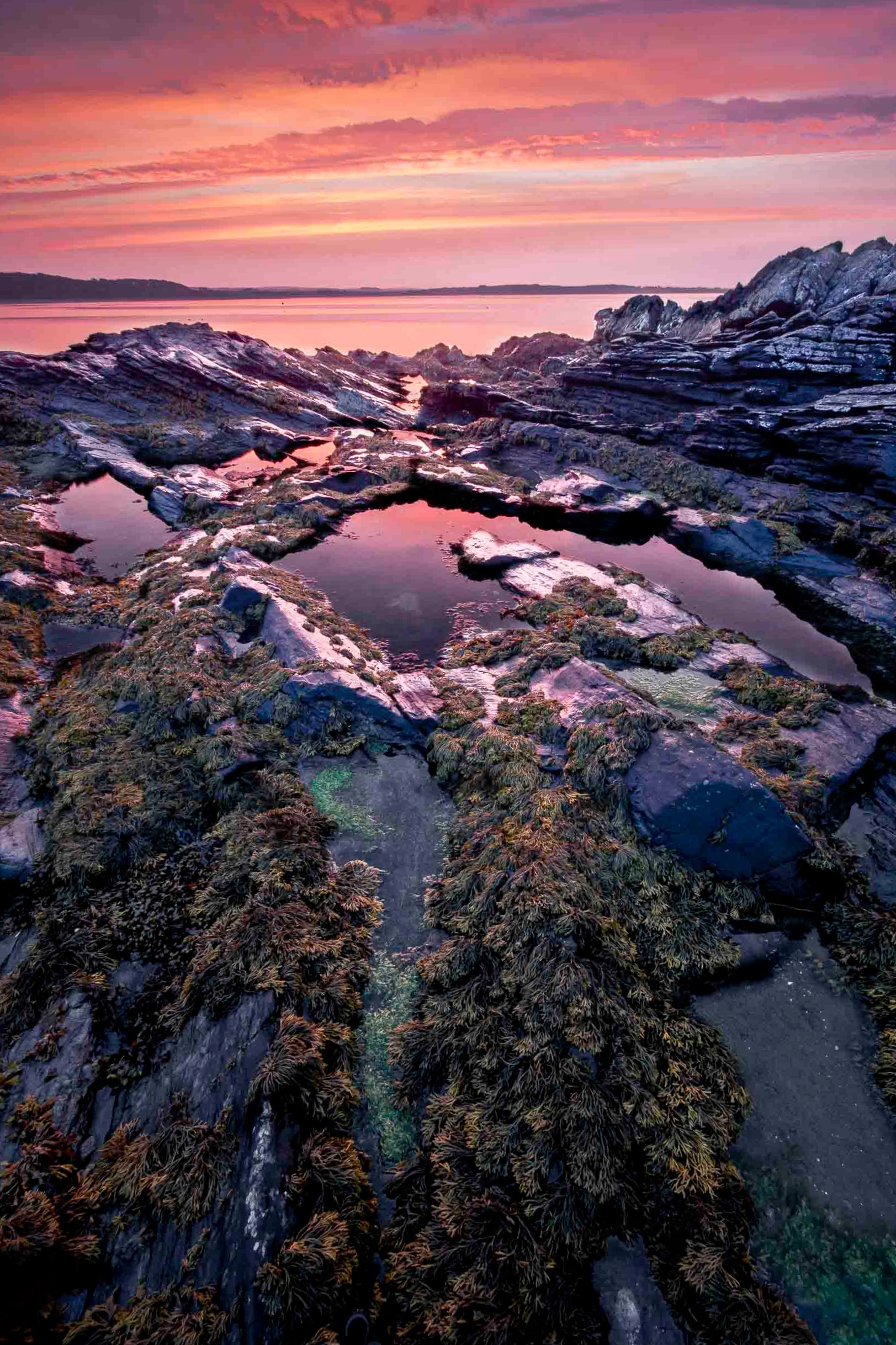 Pools of Pink - Port St Mary
I slipped, slid and stumbled my way across the seaweed laden rocky outcrop near Gansey Pottery in Port St Mary. It was before dawn, but I could already see that the sky was going to be something special. The rockpools captured the orange pink hues being cast in to the sky by the waking sun. A distant herring gull called. Everything was still.
Available in 5 finishes and three sizes:
Lambda Print on Fuji DPII Paper.
Aluminium with hanging rails.
Forex Board, with hanging rails.
Stretched Canvas Frame.
Crystal Acrylic
Use options menu below and see the new price displayed under the print title.