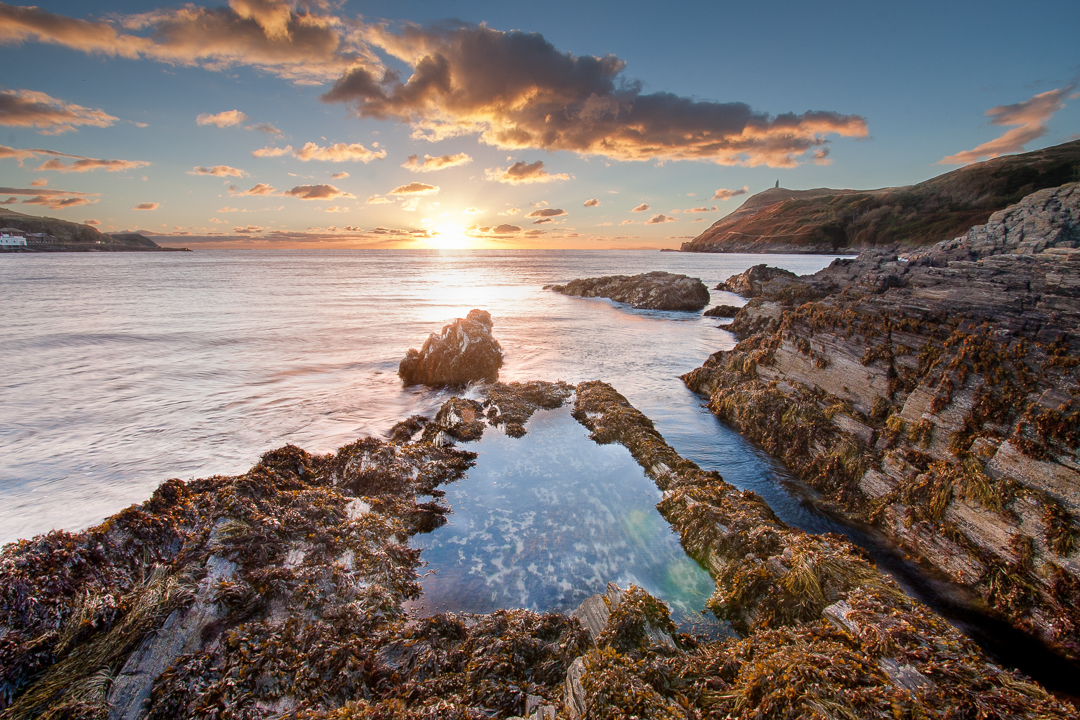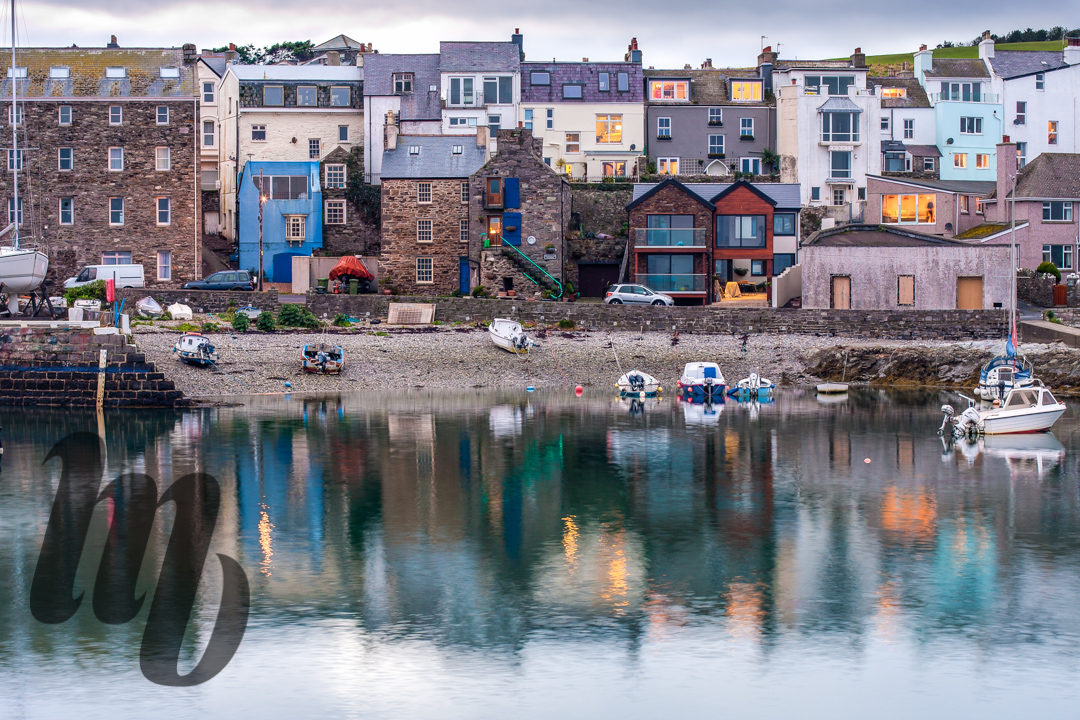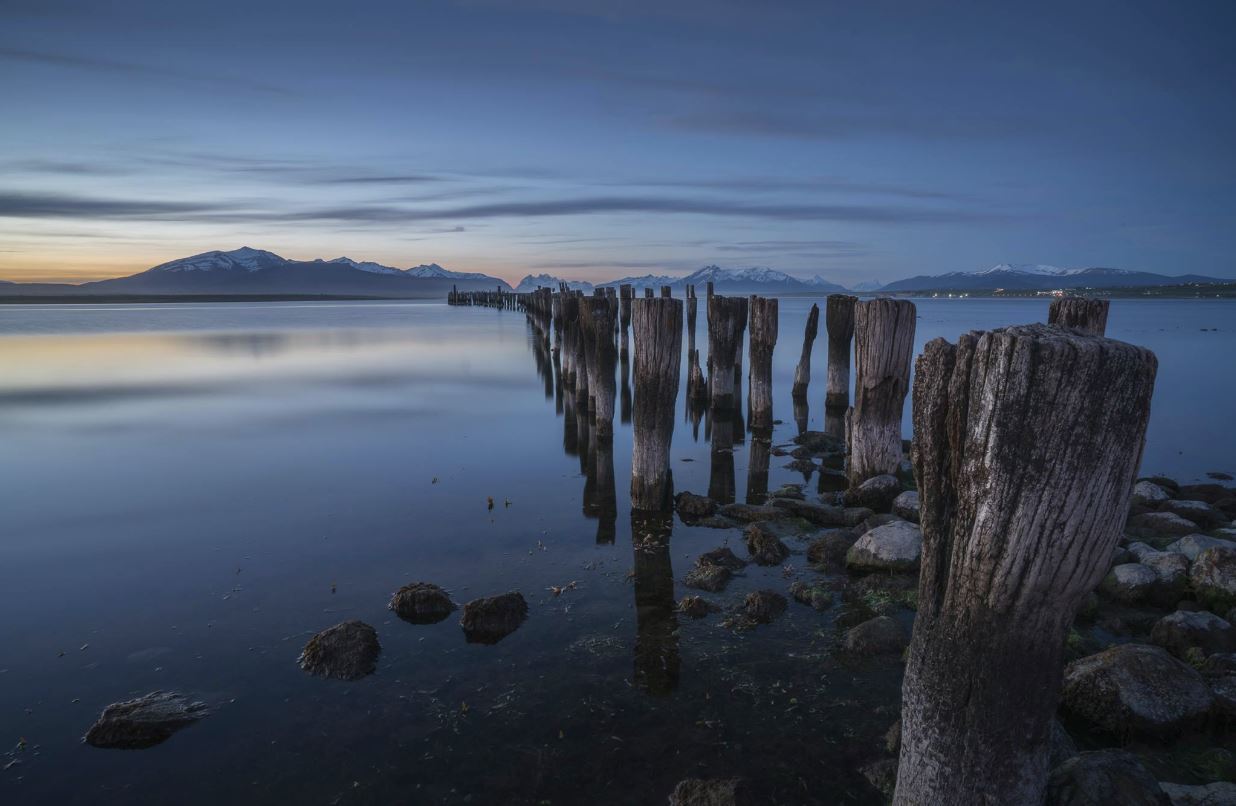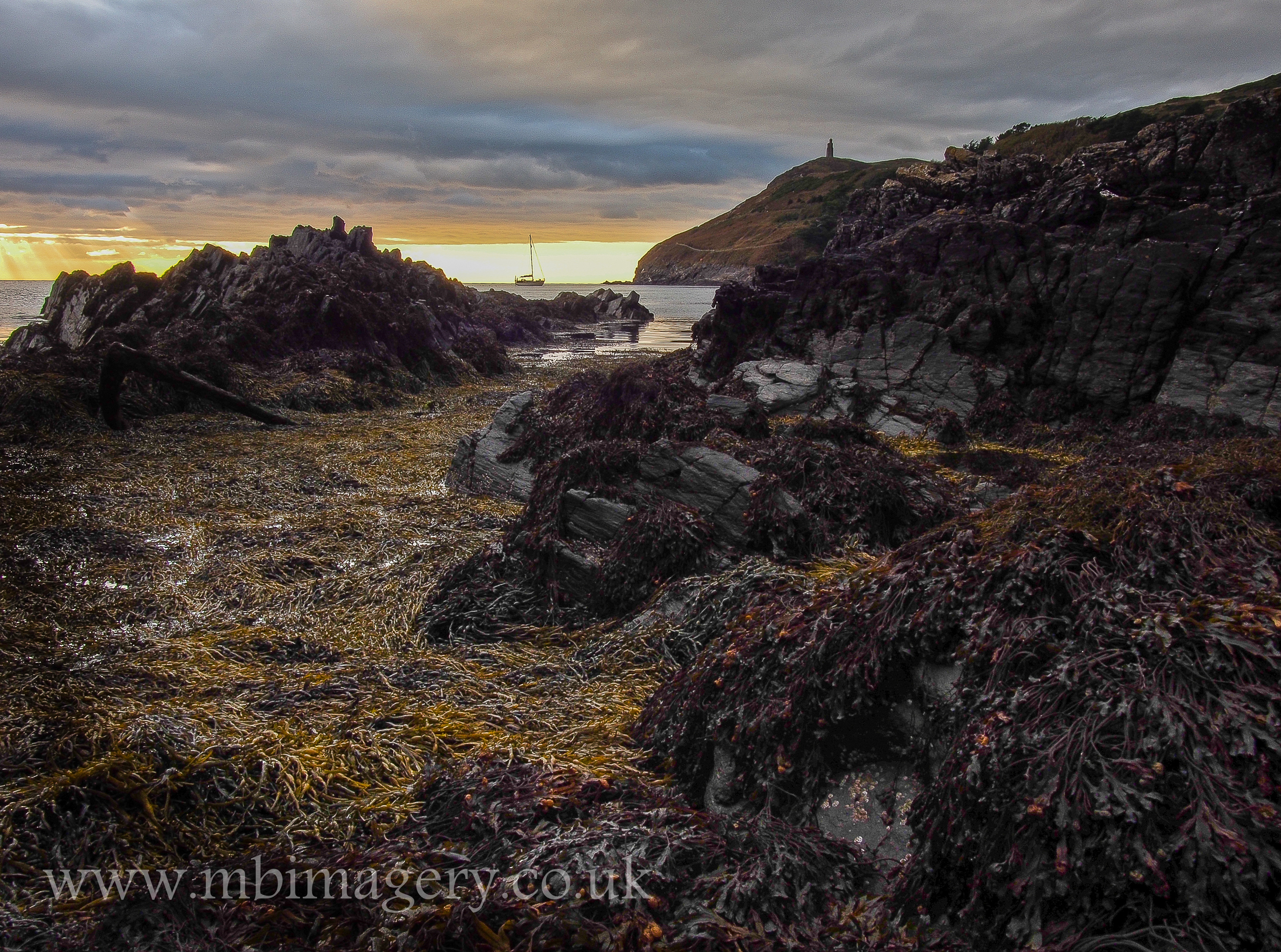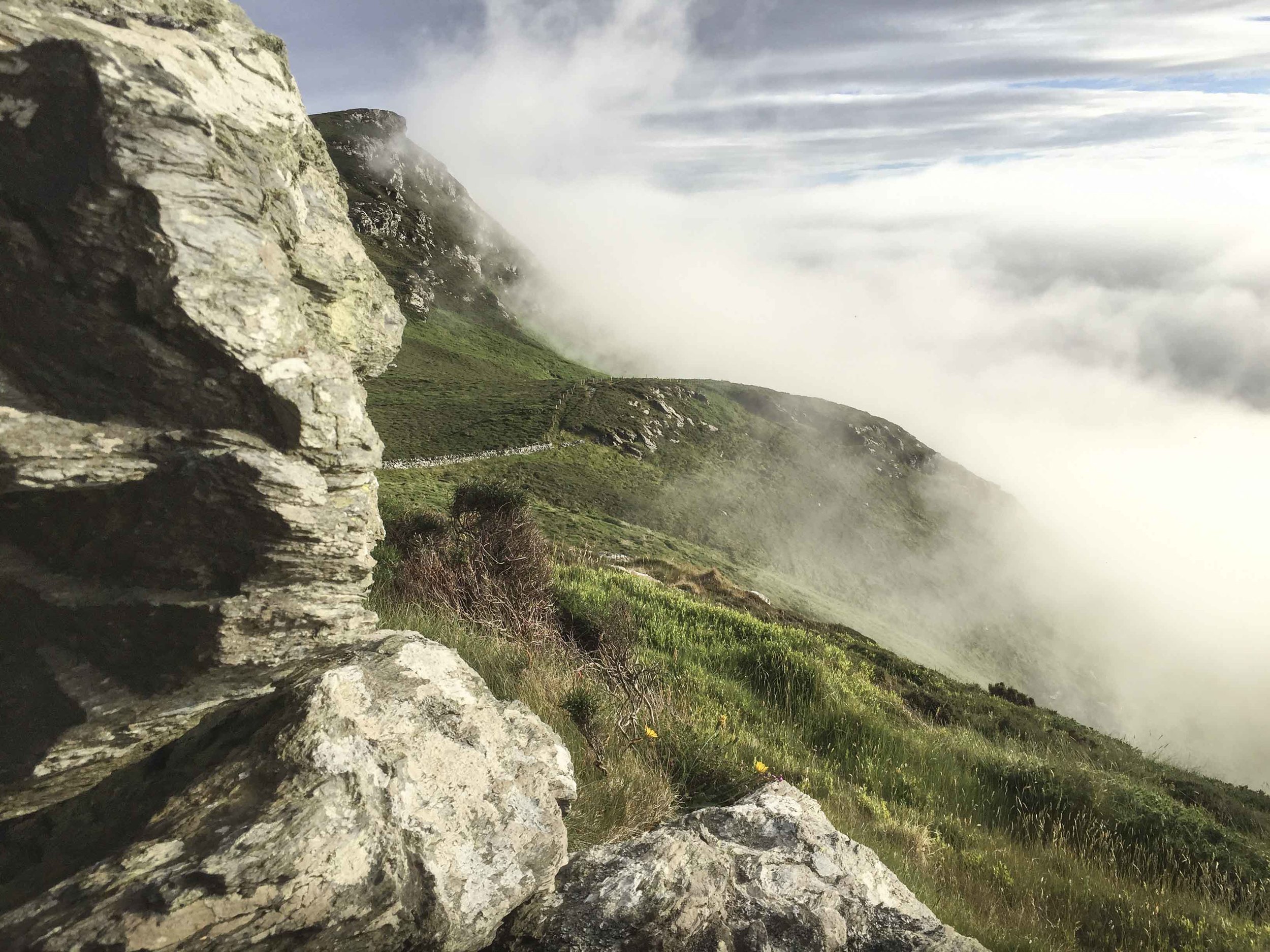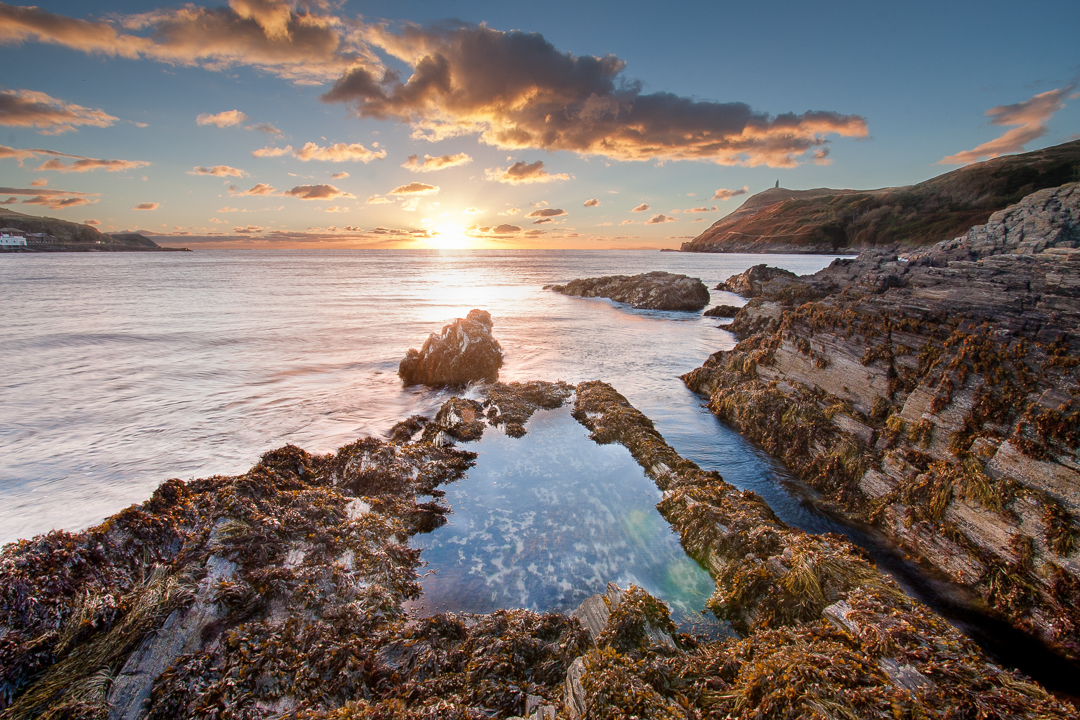 Bradda Head Isle of Man Twilight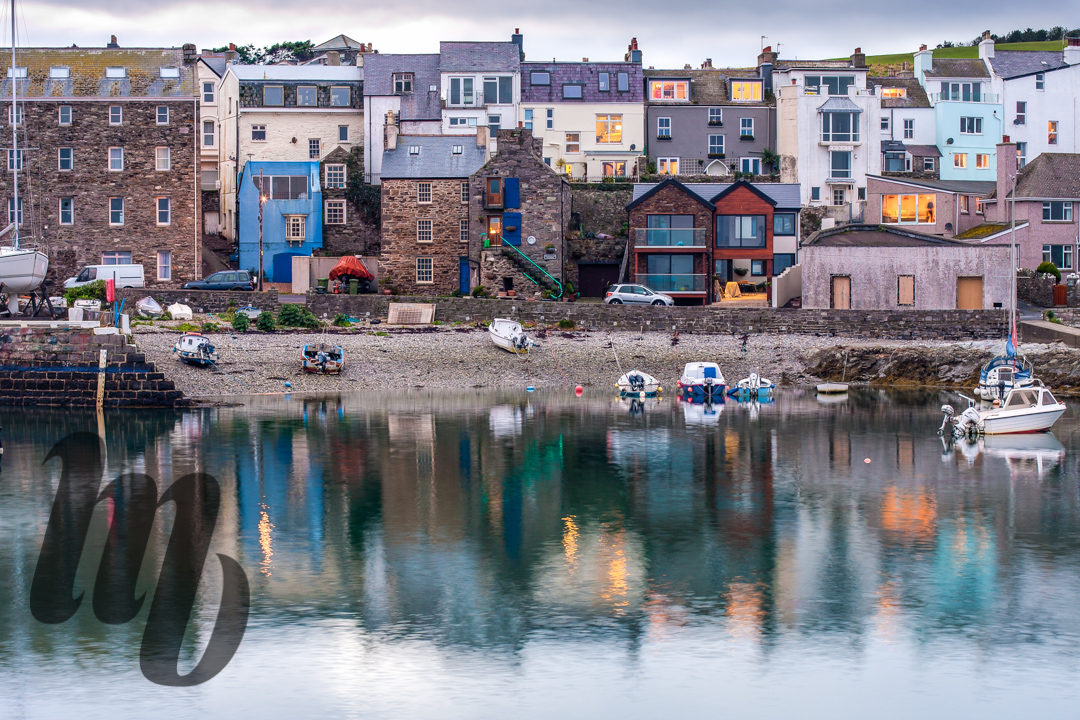 Port St Mary Harbour by Night.
The Catwalk, Port St Mary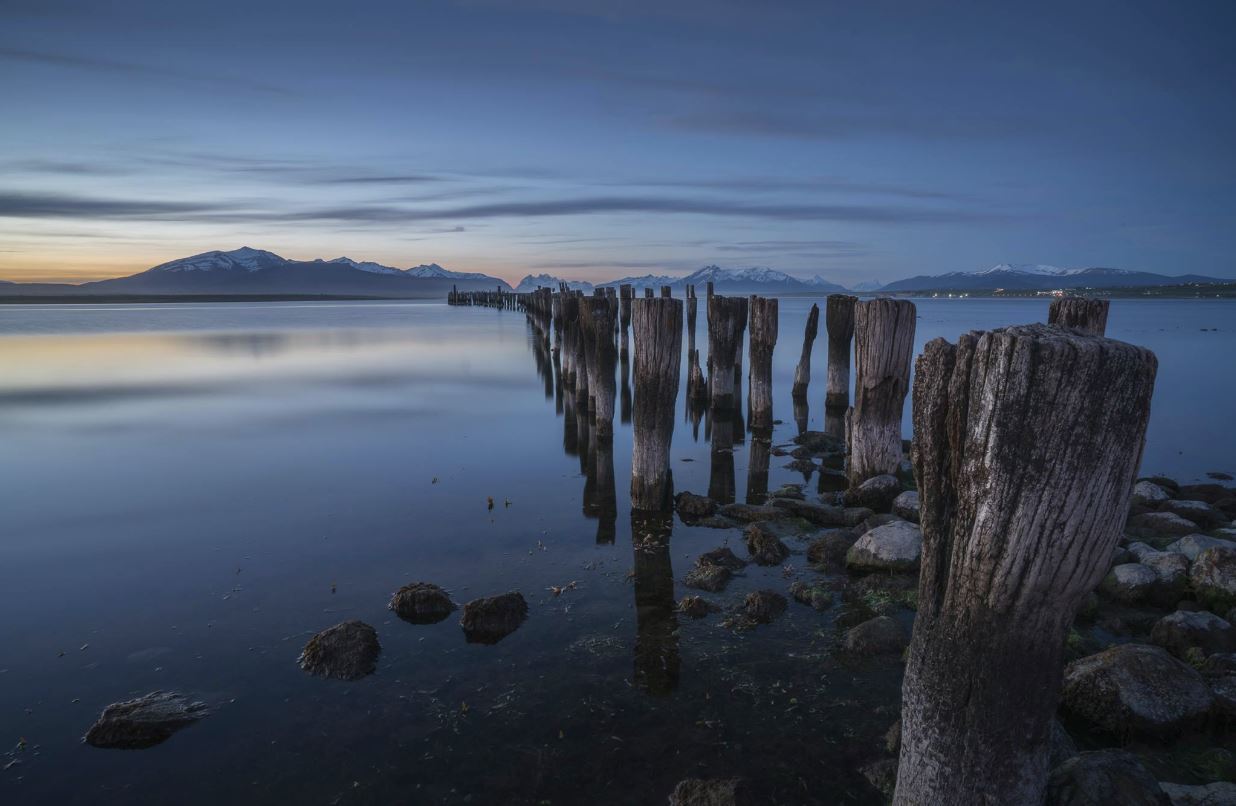 The Old Pier, Puerto Natales
Wind Driven Snow, Barrule
Candy Floss Carpet
Morphine Poppies, Oxfordshire
The Wood Man
Archallagan Plantation.
Isle of Man.
The Bog Cotton Boy
Top of South Barrule at Sunrise.
Isle of Man.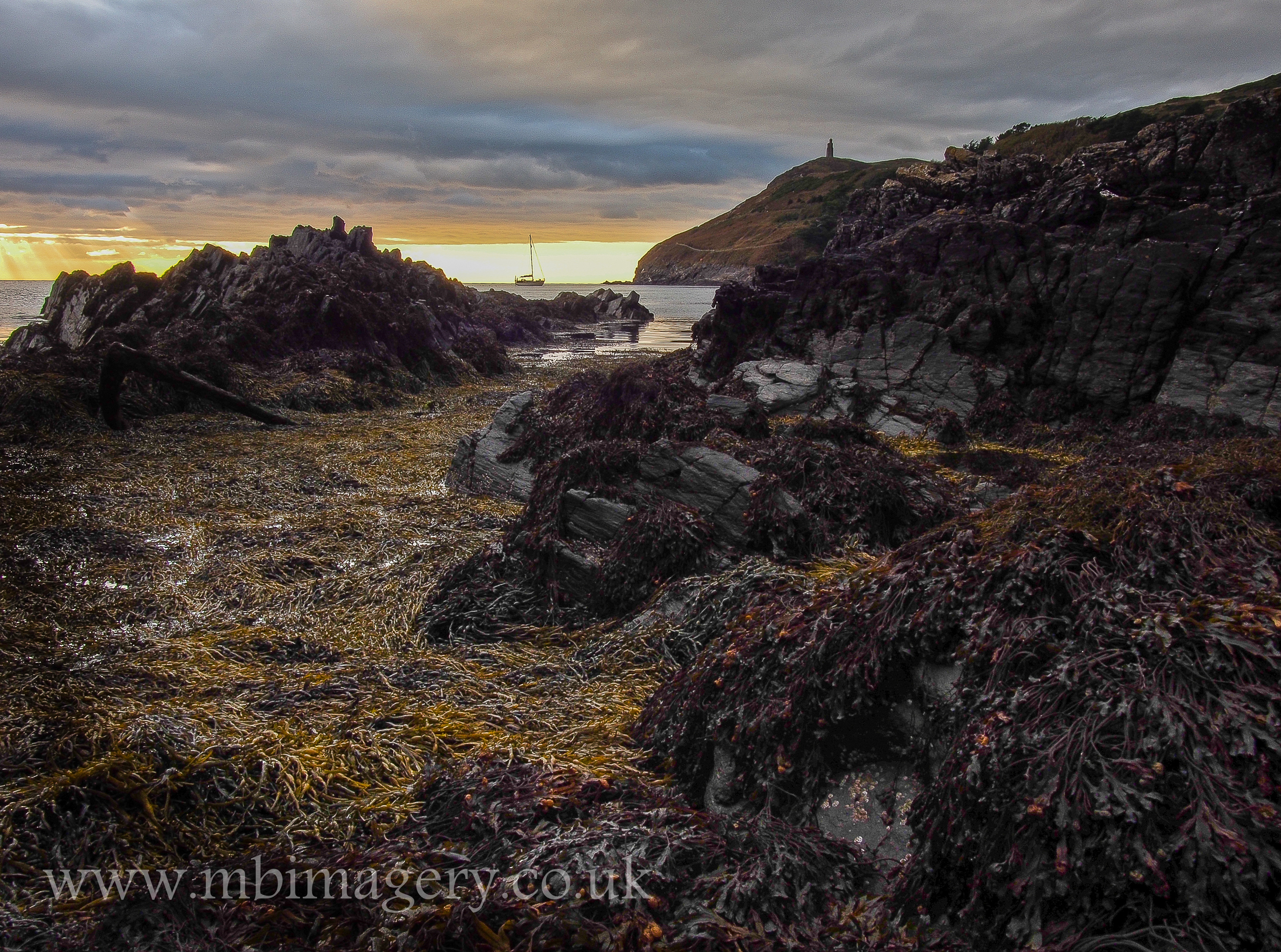 Seaweed Swathes to Bradda Head....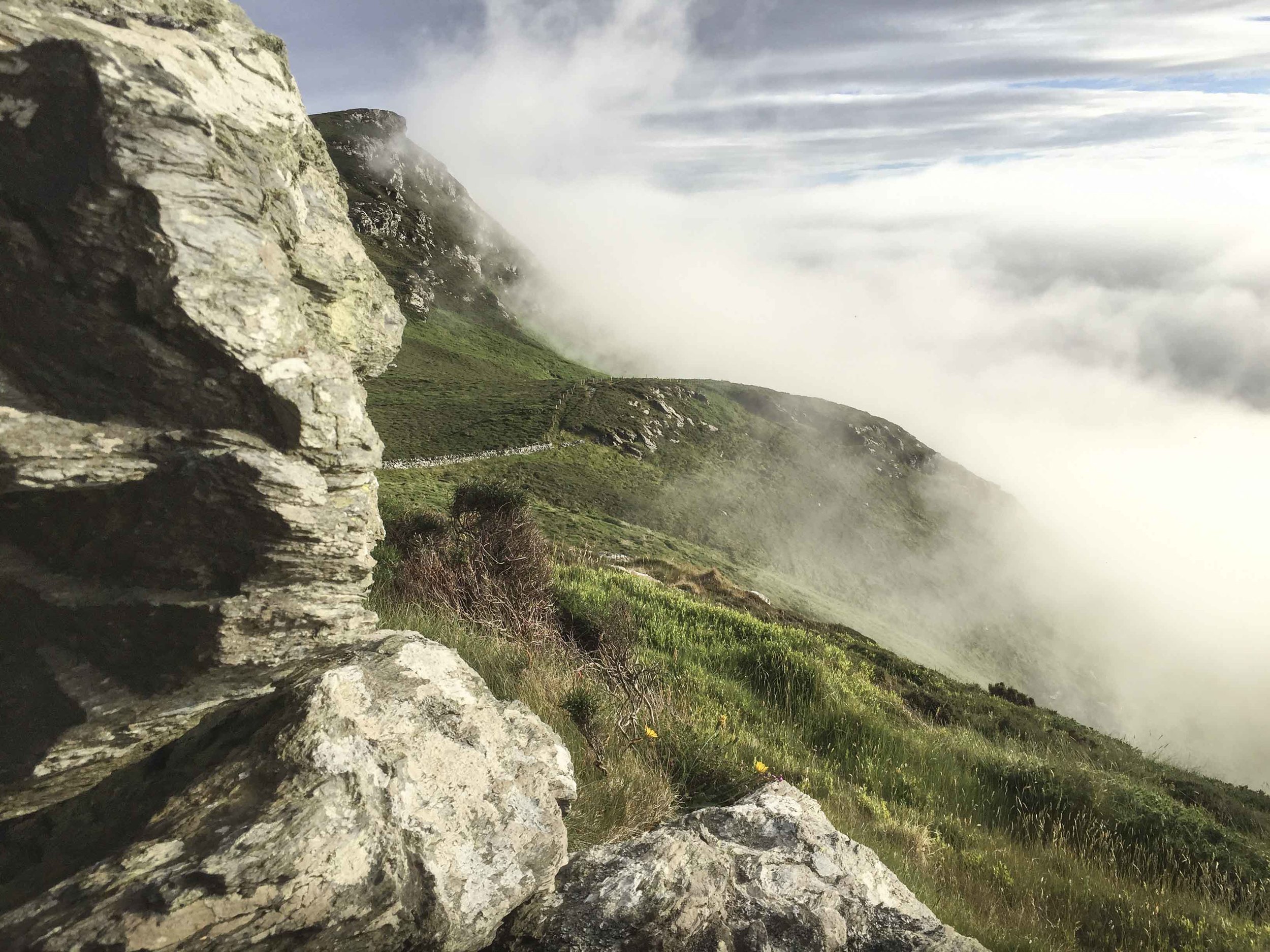 Frozen Road South Barrule
The Boardwalk
The Ayres on the north west side of the Isle of Man.
Kerroodhoo Plantation
Sea mist creeps up engulfing the setting sun and the trees below.
Isle of Man.

As Manx as The Hills
Cronk ny Arrey Laa
Isle of Man.